Joanne Mellor
Job title: Electrical Team leader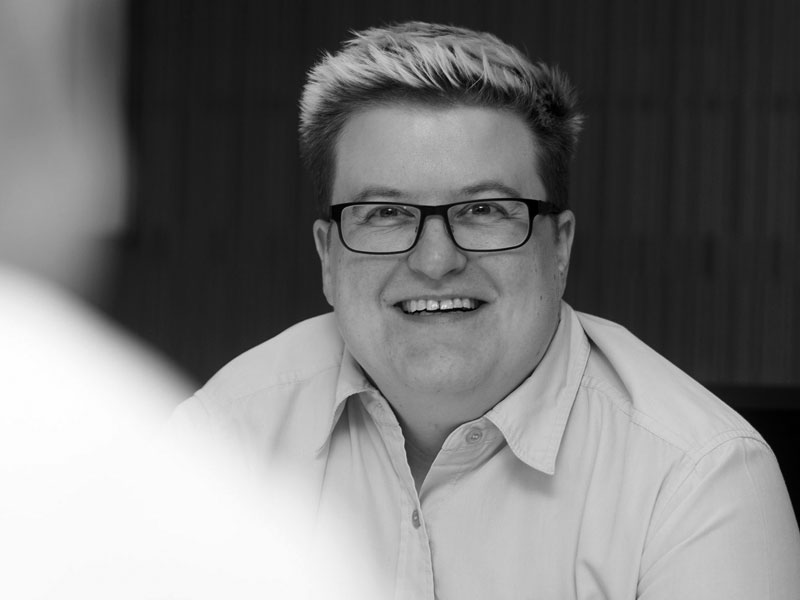 What has your career been like to date?:
I joined Street 19 years ago just before I turned 21 so my whole career has been with the company. I joined as an electrical technician after completing a two-year college course. I'd done some work experience at Street during college which I really enjoyed so I applied for a full time job and have been here ever since.
What are your main responsibilities?
As electrical team leader it's my responsibility to make sure that cranes and components are ordered correctly. I plan out which items are required for the orders and then make sure they get to the right people. It involves managing a team of three and coordinating activity with all of the relevant departments within Street.
What do you like about working for Street?
It's a really friendly, welcoming environment. The culture is very supportive so I've been able to try new things throughout my time here and develop my skills and career